ID - EVIL Series
Evil Stepmothers and Evil Kin are true crime series for Investigation Discovery produced by Sirens Media. As the Production Manager on the series, I had the opportunity to take a different look at crime tv. I was involved from research and casting, through the difficulties of FOIAs with the police, the FBI, and the court system; into principle photography moving through post, and finally all masters and deliverables. Needless to say, I learned a lot about navigating the world of crime tv , it was our incredible team of talented, hardworking individuals that made it all possible.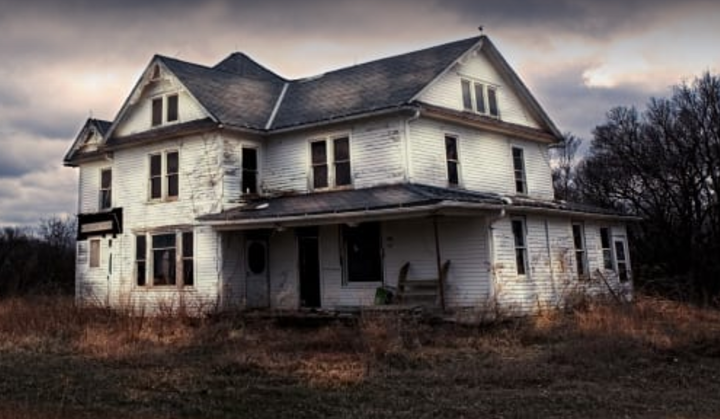 Evil Kin
Evil Kin follows true-crime mysteries surrounding bone-chilling cases that prove blood is always thicker than water. From siblings who conspire to kill their parents, to three brothers who grow up independently to become a serial killer, a rapist and a mercenary.
Evil Stepmothers
Evil Stepmothers follows real-life women intent on making their family's lives a living hell. From disappearing, stealing money or tormenting children, these women are evil to their family.